Enjoy our full recording services
PROVIDED BY ARTISTS, WHO UNDERSTAND YOUR NEEDS


music made like in the old days
BUT WITH TODAYS CLARITY AND PUNCH

WE'D LIKE TO MAKE YOU FEEL AT HOME
SO YOU'RE FREE TO PERFORM AT YOUR BEST

And we're pretty convinced
YOU WILL BE ABLE TO HEAR THE DIFFERENCE
We are a vintage recording studio located in Calw. Our residential building from 1870, the carefully curated choice of high-end equipment and our ambition to deliver the sounds you have never thought of, make us the best in our class.
Our recording room is is about 24 m2 in size and big enough to accommodate everything from a Rockabilly trio to a classic Swing band, with 3-piece brass section, piano and rhythm. When our studio designer Mark Neill created the room he went for quite a natural sounding acoustic, very similar to the 1950s design of well-known iconic studios. The room has a pitch-pine wooden floor and some carefully placed and specially for our room designed diffusors and absorbers. Many musicians prefer to record at our place without headphones, because it feels more natural to them and our room can facilitate that. We have an upright piano in the room, ready to be used, also a drum set and many other instruments can be set up to provide a spot on vintage sound. A wide selection of the worlds best vintage microphones, enables you to think about nothing but your music.
Our adjoining control room measures about 20m2 and features a lot of timber frame details of our historic building. The centerpiece of the room is the vintage Studer 269 discrete analogue console and of course the couch for you to step back and listen. We use High-End Klein+Hummel speakers for monitoring, Telefunken tape machines to capture your music and a manifold collection of vintage tube preamps, equalizers and compressors to make sure your sound is well taken care of.

Being located in the Black Forest we are aware, that it can be quite a journey until you have reached us. Also we know that working on music needs time and being relaxed is a top priority. For that reason we set up a small band flat next to the recording studio, which offers accommodation for up to 6 persons, a fully equipped kitchen with an oven and a coffee dispenser, making your recording break an enjoyment.
Founded in 2010, Black Shack Recordings soon became the top adress for lovers of Rockabilly, Country, Blues and R&B music in Germany and its neighboring countries.
At our studio we aim to bring the magic of recordings back, which were made in a golden era of music. These records still are benchmarks for many of the musicians out there and they weren't made with much equipment. All it needs is good musicians playing live in a room, and a producer who's making it sound and feel right in the first place.
We are active musicians and part of the rockin' scene ourselves. So we understand your needs and stand by with our listening experience and a fine selection of vintage gear – a combination rarely found in modern studios.
We are Rock'n'Rollers, Producers, Engineers & Musicians. We cover everything from Songwriting, Coaching, Music Recording to Mastering.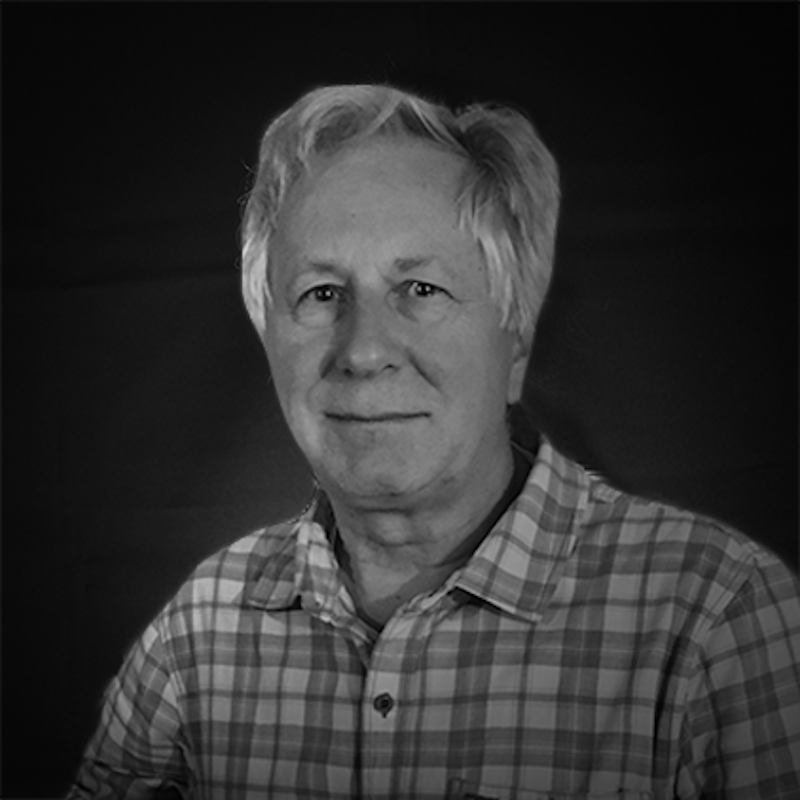 The man behind all of our electronic circuits, whether it's tubes, transistors or anything in between. He is capable of building stuff, as well as repairing all our amps, tape recorders and everything else that is analog hardware.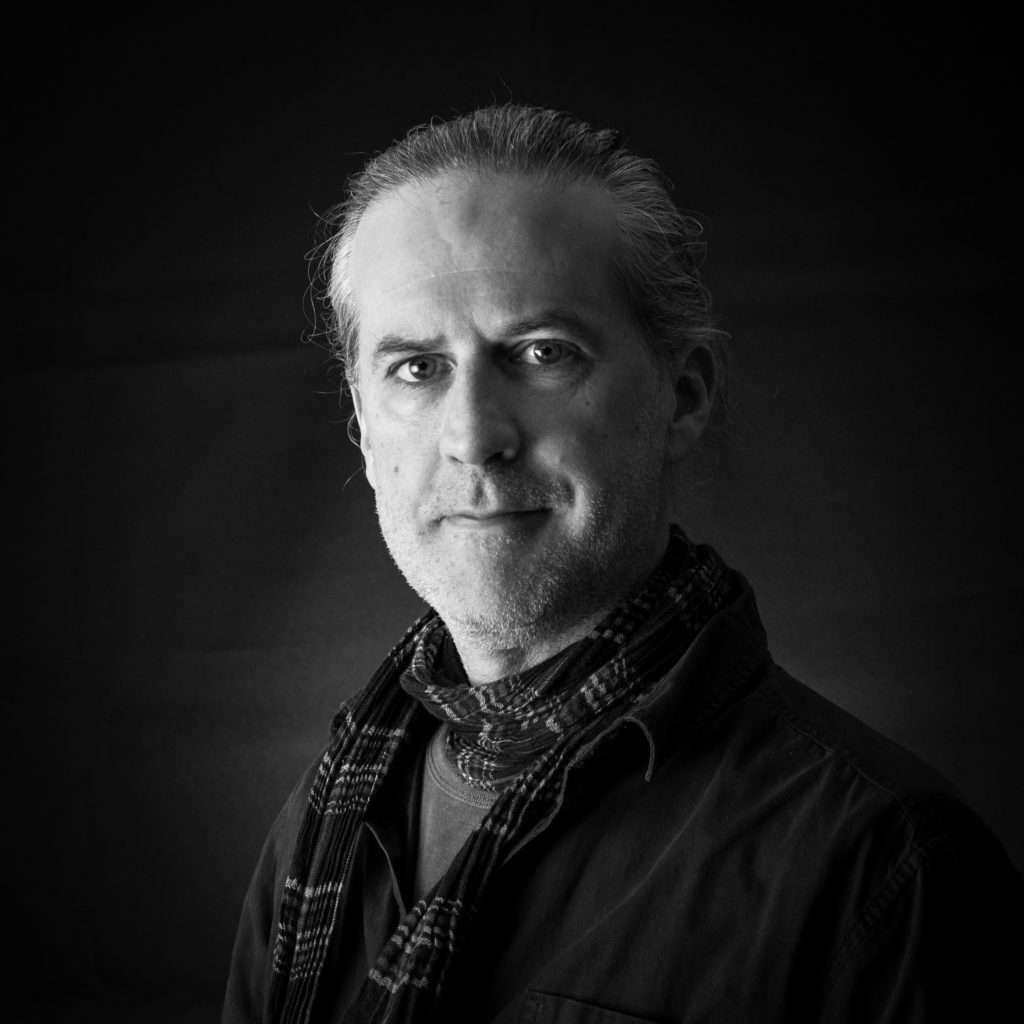 Responsible for mastering and restoration of the Koko Mojo series and many more by Rhythm Bomb Records. Also the guy for the mastering of your studio recording, if you want that special something!